Our Approach
We do not believe in a "wait and see" or "wait to fail" philosophy when it comes to addressing reading struggles. The sooner challenges with reading are accurately identified and tailored intervention begin, the better. BKR has established a virtual program delivery model so that our services are accessible to more children with fewer logistical barriers. This results in our unique, integrated, team-based approach.
Our CARE Program Comprehensive Advocacy & Reading Evaluation
The Virtual Experience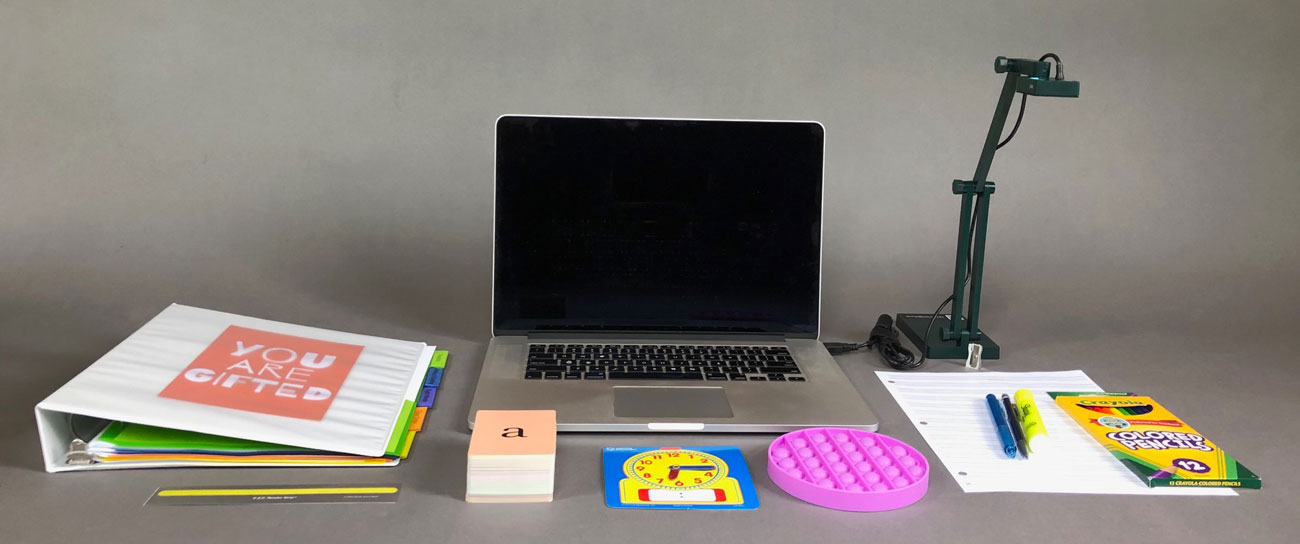 After you sign up with us for the CARE Program, you will receive a BKR Toolbox. In it you will find a document-view camera. Our experts find that the use of a document-view camera makes the virtual learning experience more personalized and effective. The toolbox also includes a headset with microphone, a binder of material for the reading sessions, a reading guide, an Expo white board, a variety of writing utensils, and tools for kinesthetic learning (e.g., Unifix cubes, silicone popper fidgets).
Our practitioners are skillful and familiar with working with children virtually. Central to our virtual learning philosophy is building strong relationships with students from the outset. This helps with student engagement and creating a positive learning experience.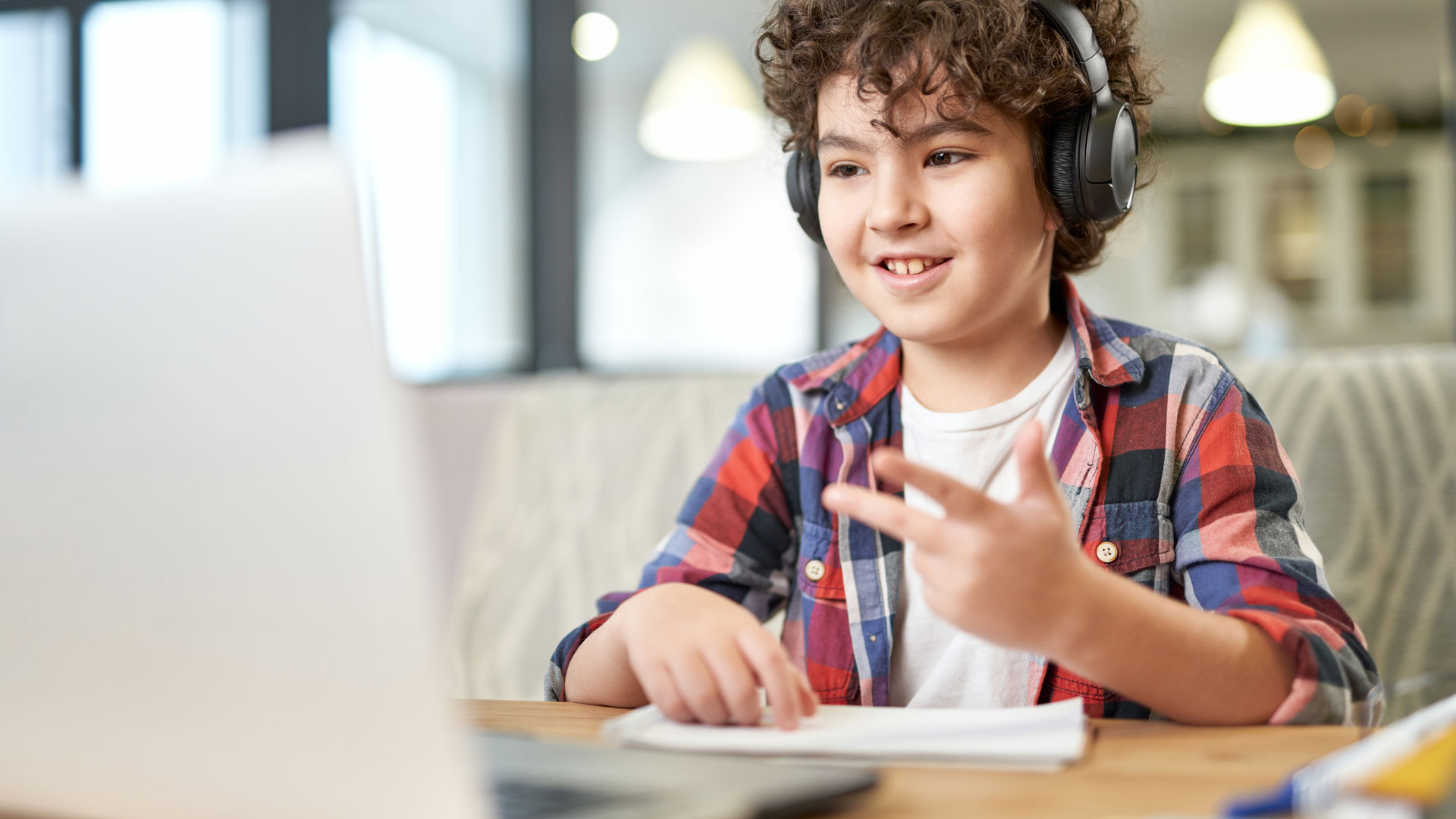 Other Services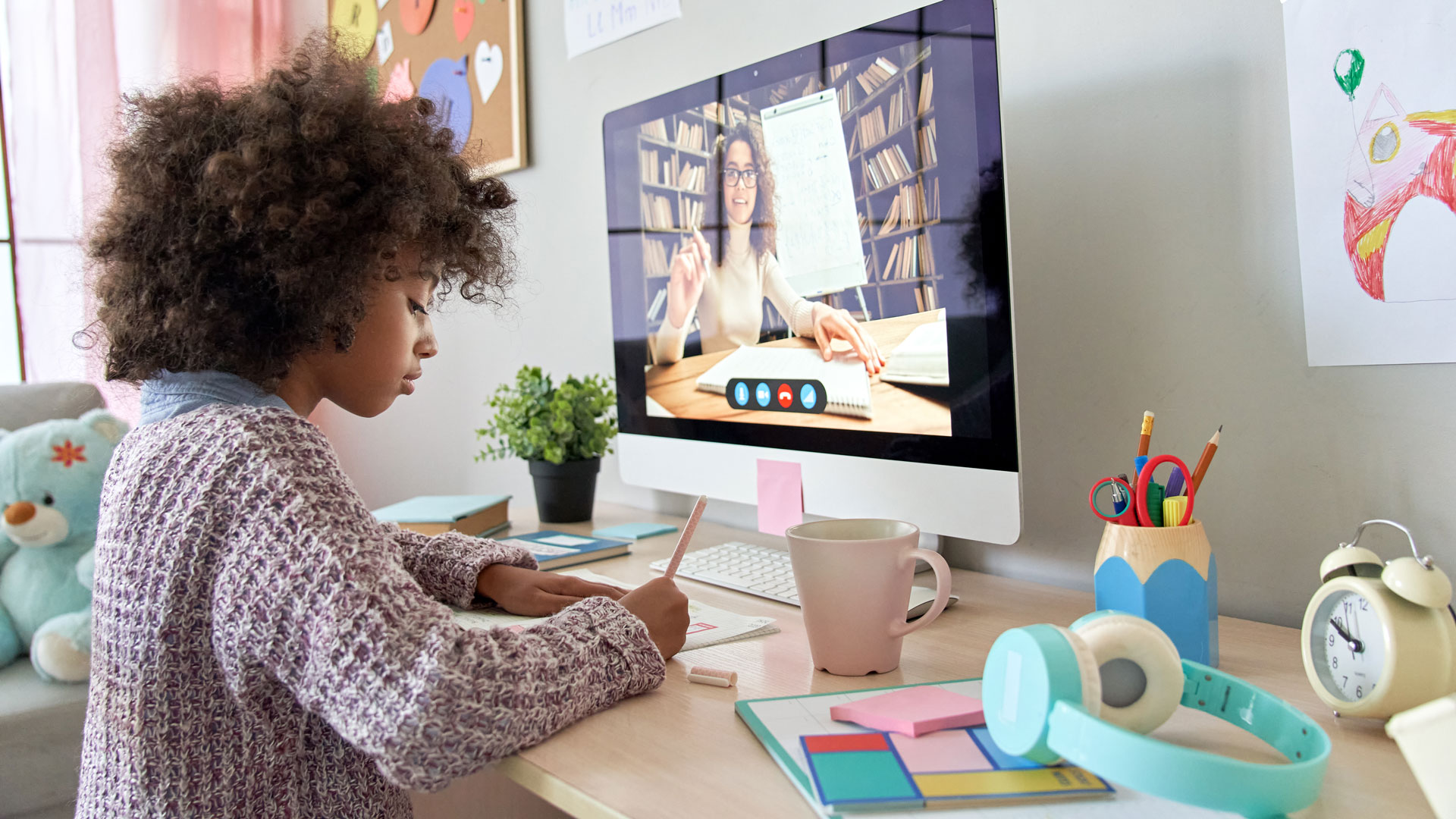 45-minute sessions with Orton-Gillingham trained Reading Specialist.
Areas of focus during the sessions will be based on your child's needs, as determined via our core package's evaluation process. (This service is contingent upon completion of the CARE Program.)
Executive functioning support will be integrated into the sessions.
Progress Report will be provided upon completion of the sessions.
Option to get weekly parent emails, summarizing progress and key areas of focus, as well as suggesting specific reading or other work to reinforce the learnings at home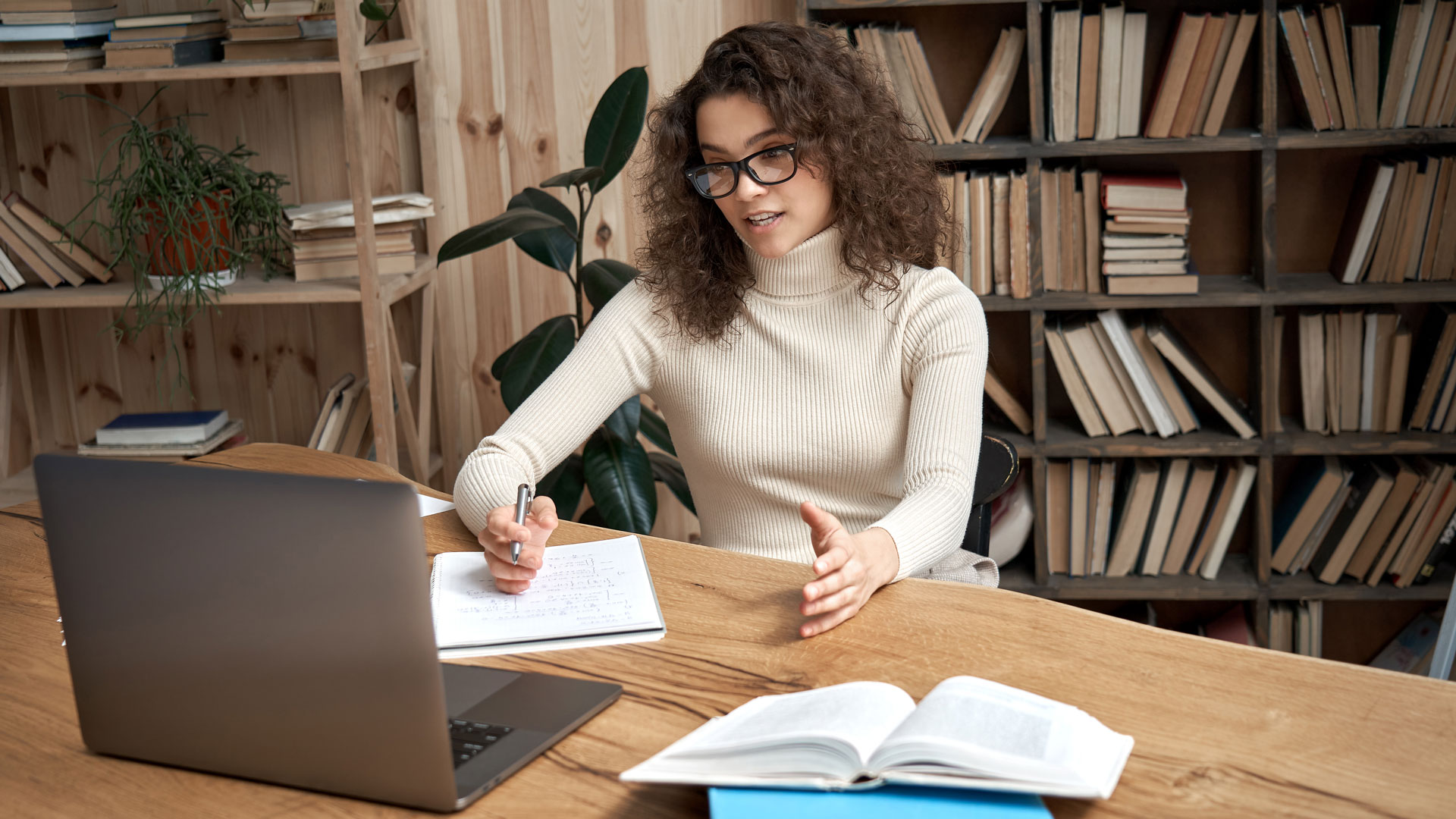 60-minute sessions with a Reading Specialist.
Targeted to either general education (e.g., how do I learn how to "tap" sounds with my child?) or child-specific needs (e.g., what are my child's specific areas of struggle, and what specific books should I be reading with my child?).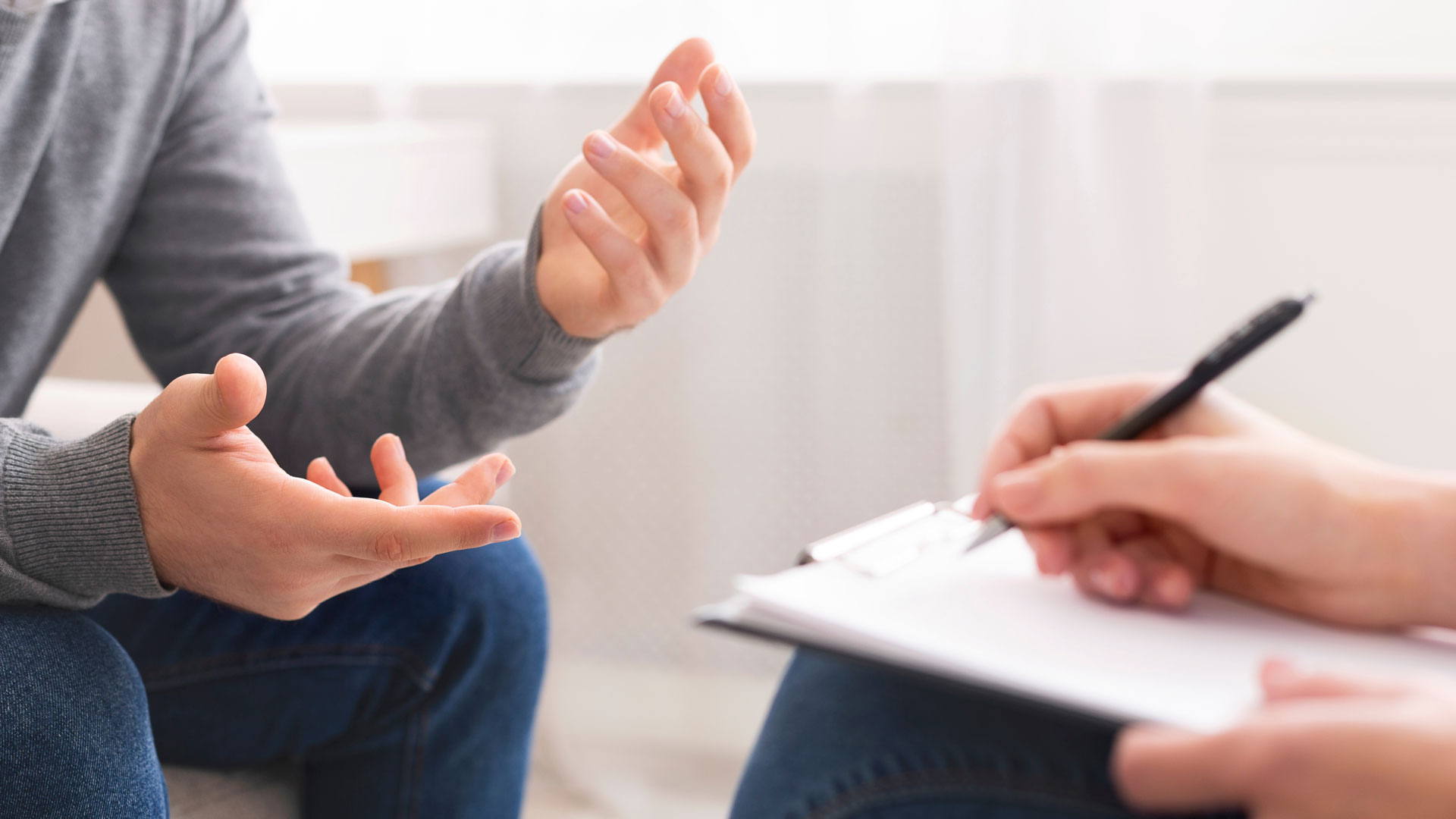 Provide educational consultation
Review all testing, school records, and IEP documents, if applicable
Join meetings with your child's school or school district
DISCLAIMER: Beyond Kids Reading ("BKR") is a 501c3 educational not-for-profit organization.  BKR provides comprehensive education and advocacy services.  BKR does not provide legal or medical advice or services in any manner or form.